Today is the kids' 100th day of school, and so they were asked to take a photograph with a collection of 100 things.
For those of you who know my kids, it should be no surprise the objects that each chose for their photo: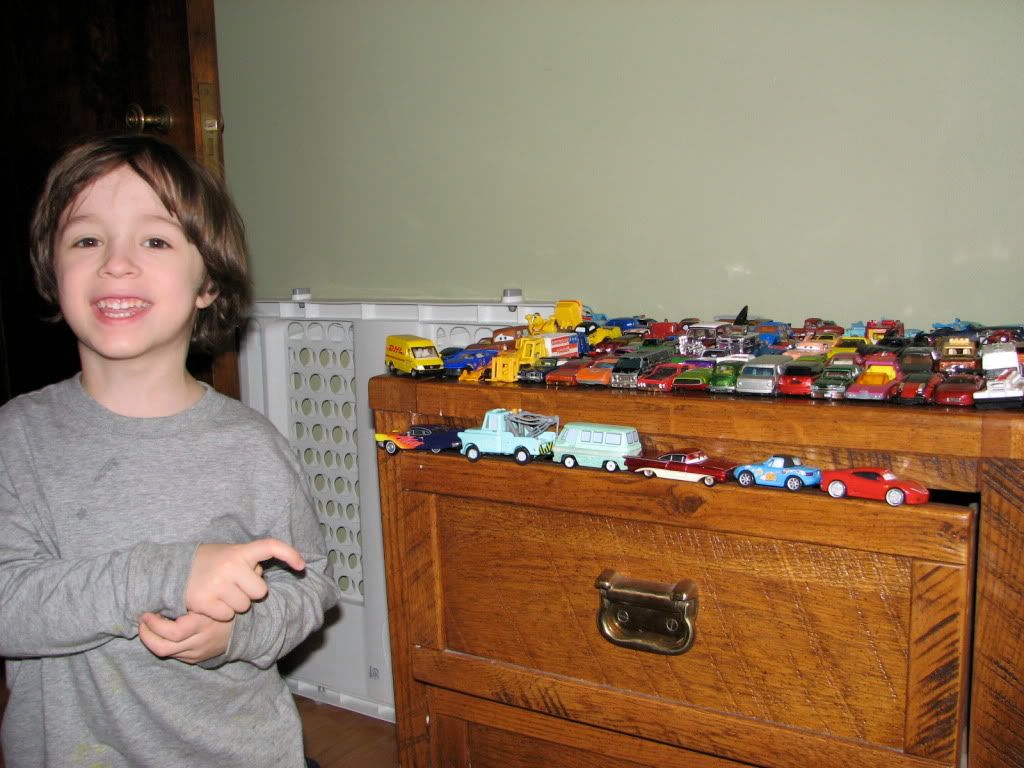 And then because I realized that I never post pics of my husband (we are terrible about taking photos of each other or together these days), here's the love of my life and my partner in adventure, Mark (and Lana of course).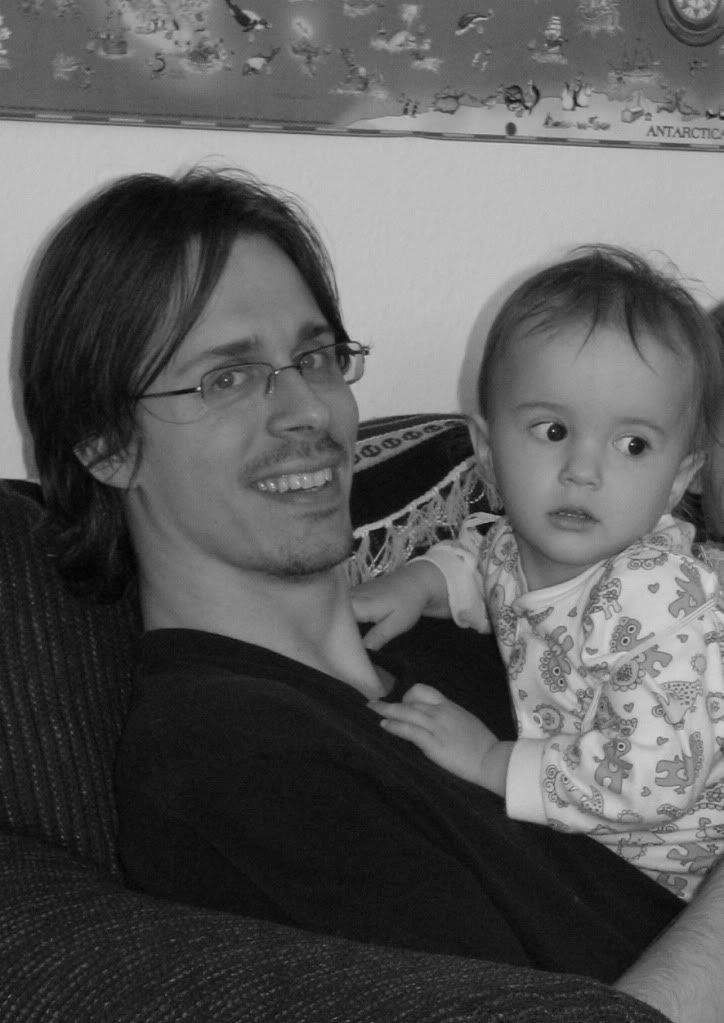 Hope that you're having a fabulous day.